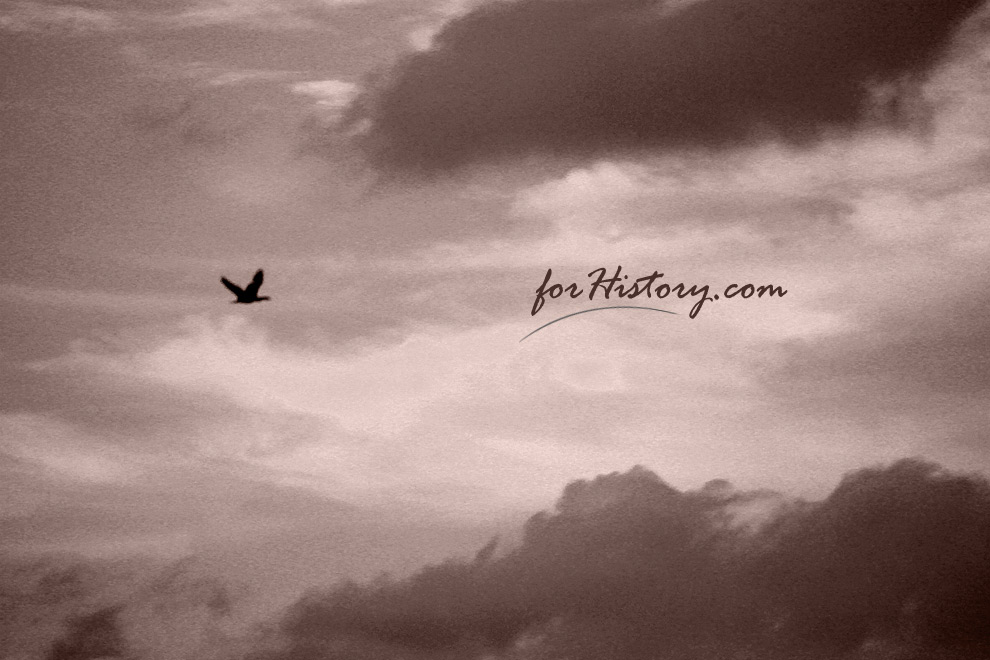 forHistory.com, World's Virtual Archive
Welcome to: forHistory.com (Beta)
It's the long waited day – 5th, May 2015
Finally – forHistory.com, World's Virtual Archive (Beta Version) is online. I am still working on the content intensively, forHistory.com is a simple idea that everyone will love. Have you ever wanted to have a simple index for things that changed the world?
The answer can be found on forHistory.com, within our daily posts you will enjoy knowing briefly what happened today on the earth and had its fingerprint on our lives. From millions of quotes we will pick a quote every day sent from world's greatest minds and share it with you to inspire you in enjoyable way, you will also learn about the few great people who changed the world through the history who said those quotes.

forHistory.com is still Beta
One of the few things that I would like to stress on is that forHistory.com is still beta version, we still have a lot of work and efforts to bring the idea of forHistory.com into reality.
Starting from Monday through Friday, we will start posting our daily posts till we finish setting our posts structure with the final version
What I've briefly mentioned above is not all what I will be introducing through forHistory.com, Our website is under heavy development and once we are ready with something new, we will introduce it instantly to our visitors till we move to the final version.
Have a great day,
Karim El Bawab
forHistory.com webmaster
Calendar
December 2023
S
M
T
W
T
F
S
1
2
3
4
5
6
7
8
9
10
11
12
13
14
15
16
17
18
19
20
21
22
23
24
25
26
27
28
29
30
31
Archives
Categories